Cardiovascular disease is the biggest killer in Australia.
And recent data from the National Health Survey tells us that well over half our adult population has 3 or more risk factors for coronary heart disease.
7 million men over the age of 18 (more than 76.5%) have three or more risk factors for heart disease
6 million women (over 62%) have three or more risk factors for coronary heart disease
The more risk factors you have, the greater your risk of a heart attack or stroke in the future.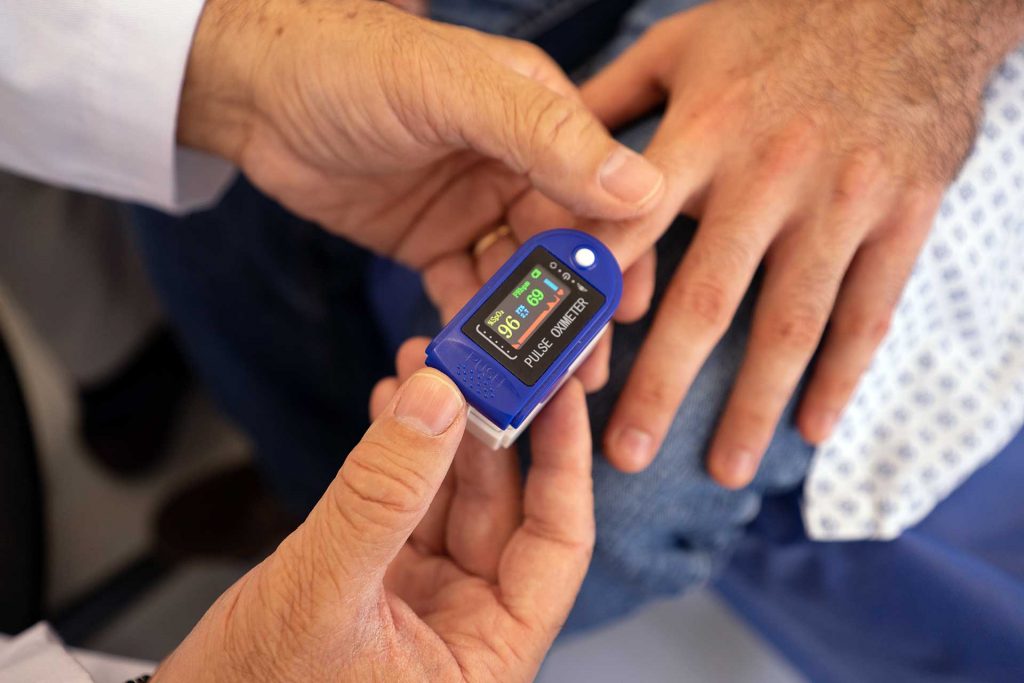 Risk factors for coronary heart disease
The Heart Health Check
You can have Heart Health Check if you're aged over 45, or over 30 for Aboriginal and Torres Strait Islander people. With your doctor you can:
Check on your heart disease risk factors (see table above)
Determine if you are at low, moderate or high risk of having a heart attack or stroke in the next five years
Take action to improve your heart health, which could include:

taking prescribed medication

changing aspects of your lifestyle

getting a referral to see another health professional
You can talk with InstantScripts GP about a Heart Health Check today; it could be the most important phone call you make.
Common medicines for heart health
Medicines your doctor may prescribe to protect your heart — if you need them — include:
blood pressure-lowering medicines (antihypertensives)
cholesterol-lowering medicines
medicines to help control blood sugar (treat diabetes)
Need a repeat of your regular cholesterol or blood pressure lowering medicines? InstantScripts can help with that.
Medicines are best used in conjunction with lifestyle changes.
Lifestyle changes that will change your heart health
Eat a heart-healthy diet
Include as many vegetables, fruits and wholegrain cereals, as well as legumes (chickpeas, beans and lentils) as you can
Avoid foods that are high in saturated and trans fats (like pizzas, cakes, biscuits, pastries and deep-fried foods)
Eat healthier fats in foods like nuts, seeds, avocados, olives and using their oils for cooking
Add small servings of other animal-based products, such as milk, cheese, yoghurt, eggs, poultry and lean meat
Get heart-healthy recipes from the Heart Foundation.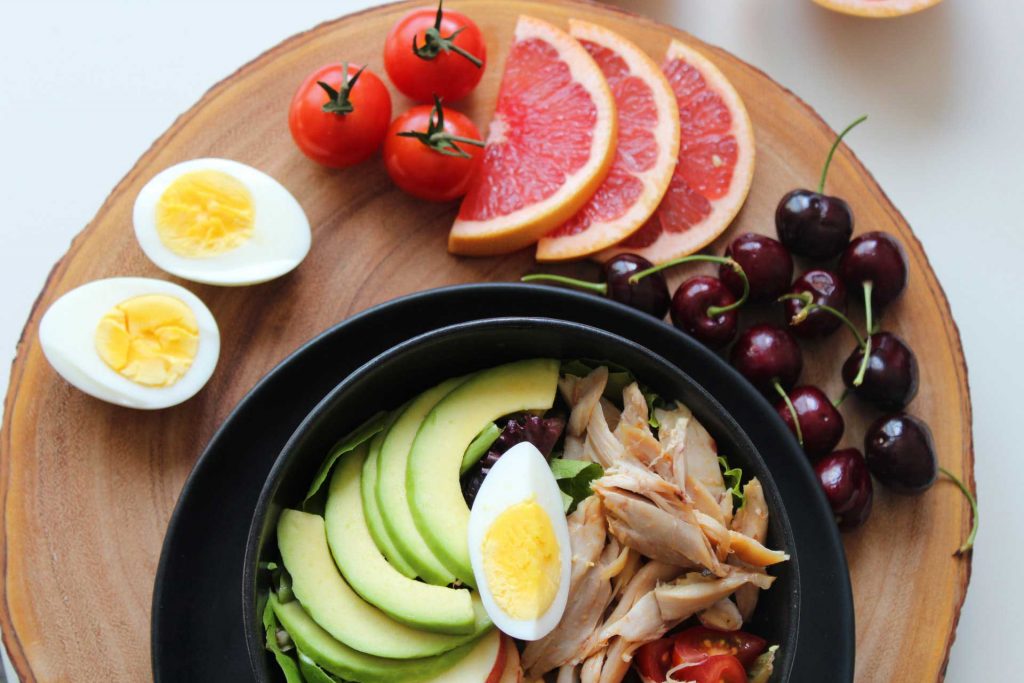 Get moving: Exercise to reduce heart disease
Health authorities around the world recommend just 30 minutes of walking every day to help:
reduce the risk of coronary heart disease and stroke
improved management of conditions such as:

hypertension (high blood pressure)
high cholesterol
But who has 30 minutes to spare? Or maybe you feel like 30 min is too much.
The Australian Institute of Health and Welfare (AIHW) reported that just 15 extra minutes of brisk walking 5 days a week would reduce 'disease burden due to physical inactivity' in the population by about 13%.
That means you can be sure that even a little is good, even if you can't manage 30 minutes a day. Of course, more is better. And you don't have to do the 30 minutes all in one block, either. Each block of walking time can be added together.