What is bowel cancer?
Bowel cancer is the third most common cancer in both men and women in Australia and is more common in people over the age of 50. It is a cancer that usually occurs when cells in the wall of the bowel start to grow in an abnormal way.
The good news is, that if detected early, bowel cancer is one of the most treatable cancers, with a five-year survival rate of more than 90%.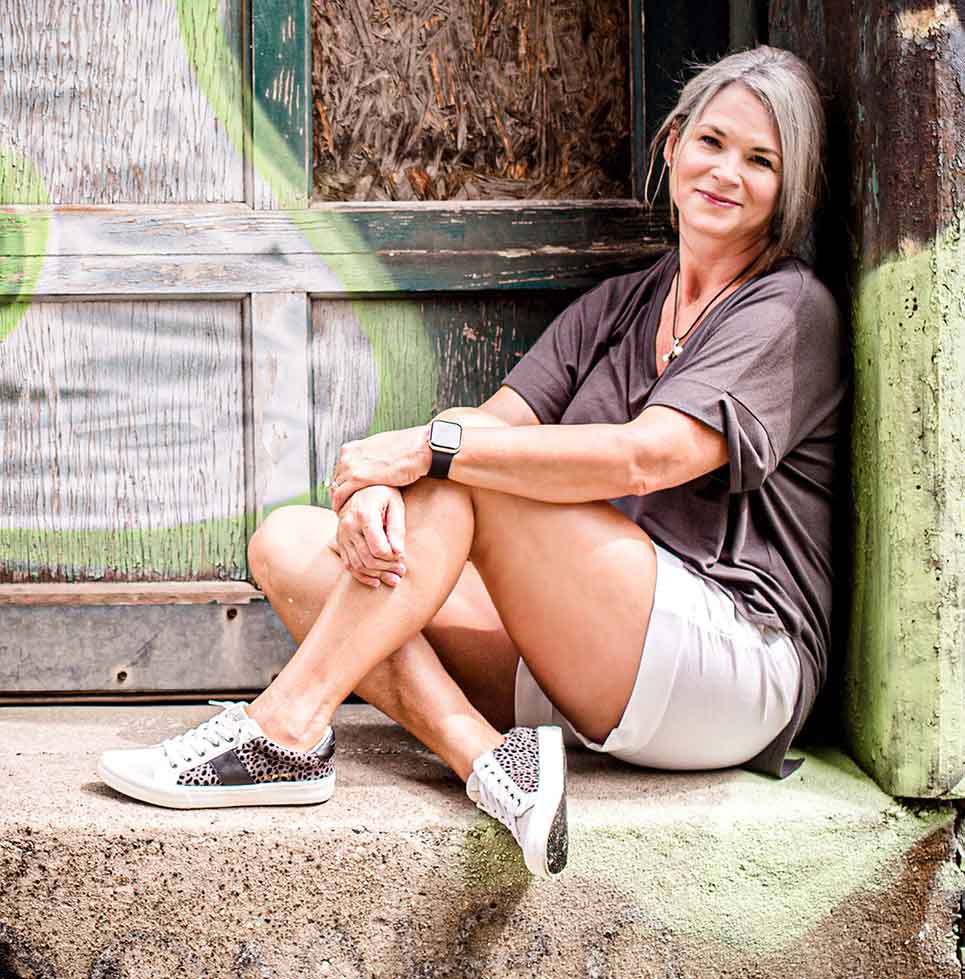 The signs and symptoms of bowel cancer can include:
a change in bowel habits, such as diarrhoea, constipation or narrow stools
abdominal pain, cramps or bloating
blood in the stool
fatigue or weakness
unexplained weight loss
If you experience these symptoms, it's important to see your doctor so they can rule out other causes and, if necessary, arrange for further testing.
While bowel cancer can affect anyone, there are certain factors that may increase your risk, including a family history of bowel cancer, a personal history of bowel cancer or polyps, inflammatory bowel disease, and lifestyle factors such as smoking, obesity and a diet high in processed meat.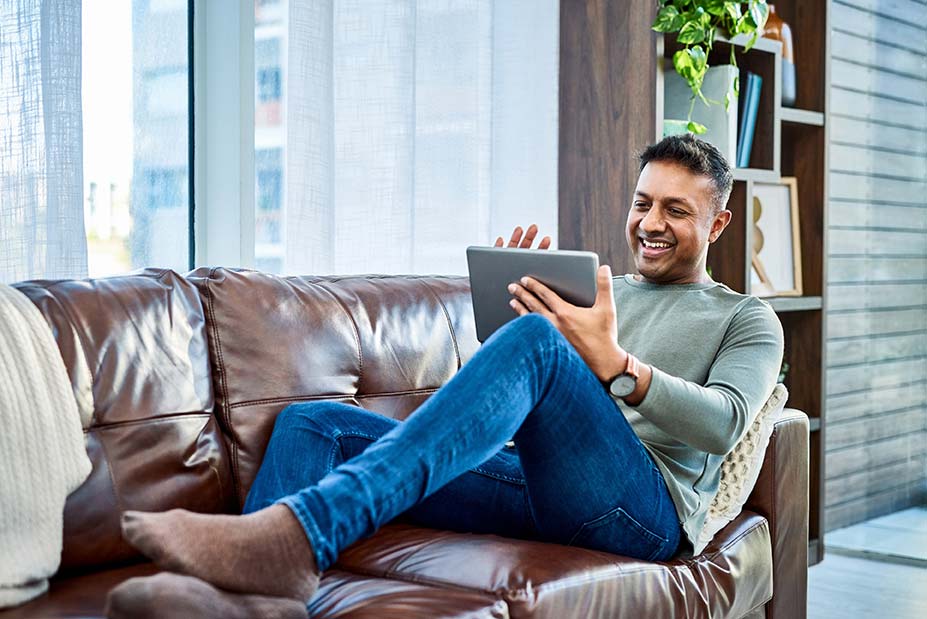 Prevention
Bowel cancer is a serious disease, but if detected early, it is highly treatable.
If you are over the age of 50 or have known risk factors make sure you take the National Bowel Cancer Screening Program which is sent to anyone eligible over the age of 50 in the mail. Screening tests can find polyps so they can be removed before they turn into cancer. 
Take the doctors.com.au Bowel Health Quiz to receive recommendations for how to lower your risk of bowel cancer based on your specific answers and to receive tailored reminders so you don't forget important future screenings.
Once bowel cancer has been diagnosed, treatment will depend on the stage of the cancer and whether it has spread to other parts of the body. Treatment options can include surgery, radiation therapy, chemotherapy or a combination of these.
Regular screening and early detection is key to successful treatment. For more information about bowel cancer, visit cancer.org.au or call the Cancer Council Helpline on 13 11 20.
Or you can speak to an InstantScripts doctor about your health. We are available seven days a week from 6am until 11pm.