This November, we join millions world-wide spotlighting the health needs of men.
The Movember movement began nearly two decades ago, raising awareness of prostate cancer. It now promotes a broader range of men's health issues. And it helps raise funds for loads of health research and projects supporting men's health across the globe.
What's Men's Health anyway?
What do we mean when we talk about men's health? Well, just as women's health covers the gamut of health needs specific to women, so men's health covers the gamut of health needs more specific to men.
The distinctive physiology and anatomy of men determine most of these needs. Men need specific health care for things like:
prostate and testicular cancers
erectile dysfunction
male-pattern baldness
penis problems
infertility
Men and women both experience depression and anxiety. Generally speaking, though, it can be helpful to receive tailored diagnosis and treatment with an approach particularly intended for men.  
Fear of Finding Out (FoFO)
Lots of people experience the fear of missing out (FoMO). But lots of us also experience the Fear of Finding Out (FoFO). So much so that the Australian Government ran an awareness campaign urging men to 'find out' when something is ailing them.  Some men put off seeing their GP because they:
minimise their health concerns
believe in 'toughing it out'
can't tolerate the inconvenience and time involved
feel they can't afford to take time out from other responsibilities
are afraid that the problem is bad, and finding out could be devastating.
Remember:
Talking is healthy: You can always talk with a trusted friend or physician.
No man is an island. You are not alone if you have health problems. And getting help will also benefit those who support and care about you.
Knowledge is power. If you know about potential problems, you can find ways to help avoid them. Healthy Male has tons of health topics you can explore, and there is plenty of reliable information on medicines available too.
This change might not be 'the new normal'. See your doctor if you experience changes that worry you.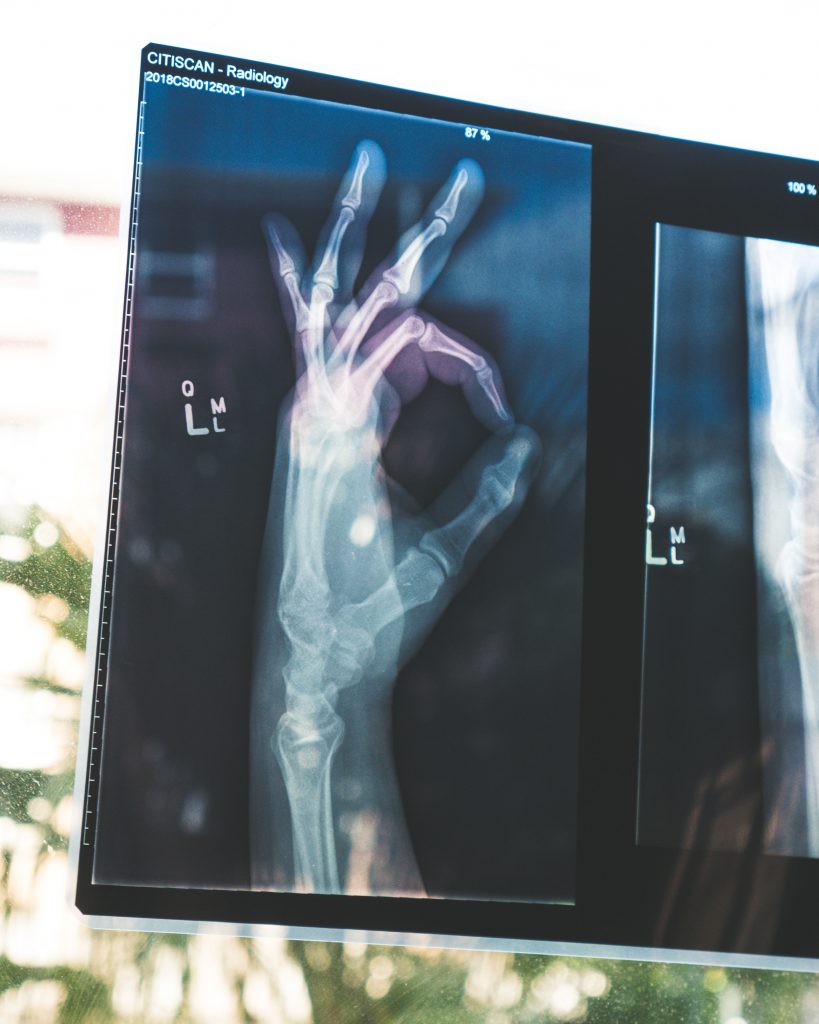 So, what do I need to check on?
You might not have any particular symptoms, or none at all. Even so, a regular checkup with your GP lets them do some health checks. These can pick up potential health issues early.
Here are some screening tests men might need to stay on top of their health:
Heart health check – once every 2 years once you're over 45, or over 35 if you're Aboriginal or Torres Strait Islander. Can involve:

questions about your lifestyle and family

Diabetes – a fasting blood sugar test every 1-3 years, depending on your level of risk.
Hearing and eyesight
Prostate cancer – if you have concerns about prostate cancer, speak to your GP
Bowel cancer – doctors recommend a stool sample test every two years if you're over 50.
Skin cancer – See your GP regularly for a full-body skin check, especially if you work outside, or have a history of skin cancer.
Depression – This has been a hard year for so many. You might feel down, irritable or angry. And you might have lost interest in things you usually enjoy. If you feel any of these things, talk to your doctor.
Your doctor can recommend the specific tests you may need and how regularly to have them.
To speak with an InstantScripts GP:
Movember
Movember began in 2003 and has since funded more than 1,250 men's health projects around the world.
Designed to agitate for better health awareness and action, Movember has grown to tackle a range of men's health issues including:
mental health and suicide prevention
prostate cancer
testicular cancer.
To take part you could:
How are you going to seize the mo-ment this Movember?