Every woman has a different experience of menopause. Some women have debilitating symptoms. Others have very few. The main culprit behind many symptoms of menopause is lower levels of oestrogen.
The treatment(s) you choose for menopause will depend on your symptoms, medical history, and personal preference. The main categories of treatments include:
prescription medicines (like menopausal hormone therapy)
alternative medicines
lifestyle changes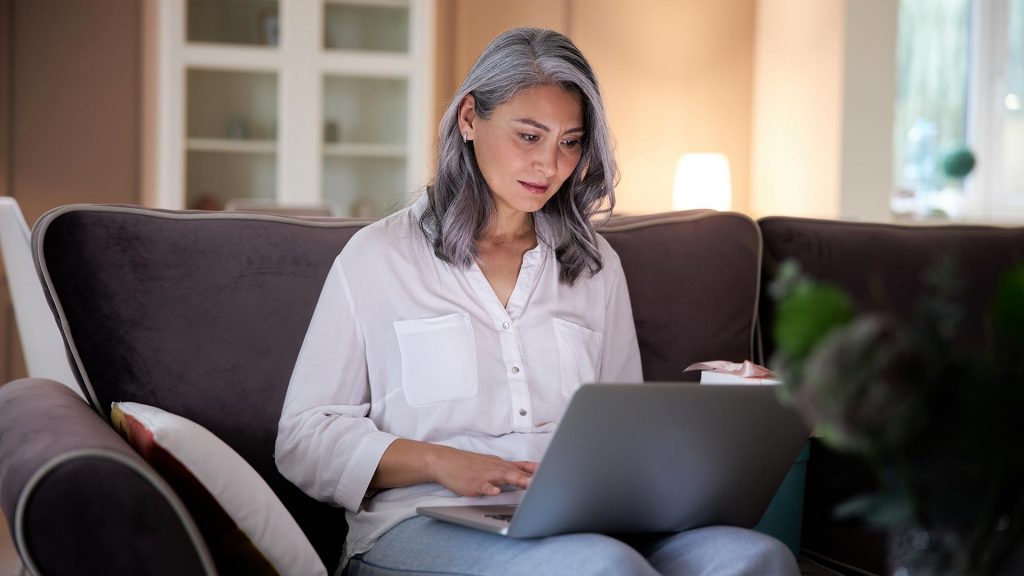 Menopausal Hormone Therapy
Menopausal Hormone Therapy (MHT) used to be called Hormone Replacement Therapy (HRT).
MHT uses hormones that naturally occur in the body — oestrogen, progesterone and testosterone — to help smooth out the hormonal ups and downs of menopause.
Oestrogen is the main hormone used in MHT and helps with hot flushes, night sweats and vaginal dryness.
Progesterone is used in combination with oestrogen for women who still have a uterus. This helps reduce the risk of endometrial cancer.
Testosterone is sometimes used in very small amounts to improve low libido, lack of energy and fatigue.
There are different forms of MHT:
oral tablets
gels or patches (hormones are absorbed through the skin)
creams and tablets placed in the vagina
Already using MHT? You can order a repeat prescription here at InstantScripts®.
Questions to ask a GP about hormone therapy
There are benefits and risks with MHT, so it's important to talk to a doctor if you are considering it. Ask a GP:
What are the benefits of hormone therapy?
How long do I need to take it?
How much does it cost?
What are the possible side effects?
What do I need to do if I have any side effects?
Can I take it with other medicines?
Does this treatment have long-term risks to my health?
If it does, what are they?
InstantScripts® GPs can answer all your questions about MHT. Booking a consult is easy.
The benefits include improvements in symptoms like:
hot flushes
night sweats
mood problems
sleeplessness
sex drive problems 
joint aches
vaginal dryness 
incontinence
But not all women can or should use MHT. The risks of MHT depend on your age, the type and dose of hormone therapy you take, duration of treatment, and your medical history.
The most high-profile issue with MHT is a slightly increased risk of developing breast cancer or thrombosis (blood clots in the legs or lungs). This sounds very alarming. But be assured that a doctor will only prescribe MHT when the benefits for your health outweigh the risks.
You can find out more here.
Other side effects of hormone therapy that often go away with time, include:
nausea
fluid retention
bloating
breast tenderness and swelling,
irregular bleeding
You can talk to your doctor to find out if MHT will be right for you. If you are unable to take MHT, your doctor may suggest other medicines or strategies.
Other prescription medicines for menopause
Tibolone: a synthetic (artificial) hormone that has a similar action to oestrogen, progesterone and testosterone
Antidepressants: prescribed to help reduce hot flushes, especially if you don't want to or can't take MHT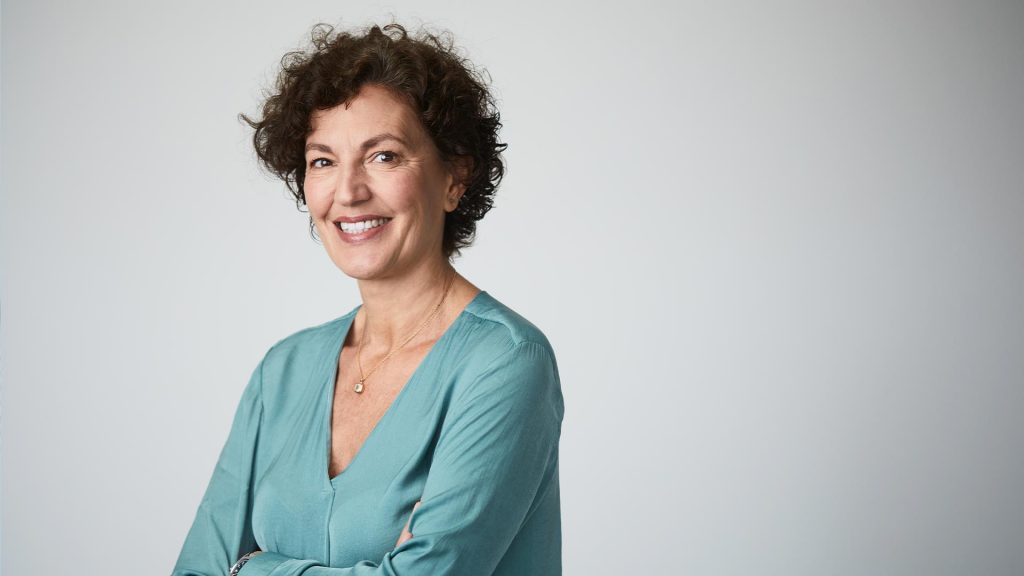 Alternative medicines and supplements for menopause
Some women use medicinal herbs and other supplements to relieve the symptoms of menopause. Current evidence supports:
Soy isolfavanes for symptoms like hot flushes. Bear in mind that it interacts with some medicines.
Red clover for symptoms like hot flushes
Current evidence does not support using Black cohosh, dong quai, evening primrose, ginseng, and St. John's wort. In testing, they perform no better than placebo.
Check with a GP before using any supplement or medicine you can buy over-the-counter from a pharmacy, supermarket or health-food shop.
Other evidence-based ways to manage symptoms
losing weight if you're overweight or obese women can help manage hot flushes
manage hot flushes by dressing in layers, wearing breathable fabrics and avoiding scarves
try mind and body practices like CBT (cognitive behavioural therapy) and clinical hypnosis
moderate- to high-intensity exercise, along with muscle-strengthening activities