Men are from Mars. Women are from Venus.
So said the title of the 1992 book by relationship counsellor John Gray. He argues that, psychologically speaking, men and women are from distinct planets. Each operates according to the culture and customs of their home planet. And this can be the source of relationship conflicts and confusion.
You may or may not agree with such stereotypes. But when it comes to health – there really are health needs unique to women and unique to men.
Here, we'll look at women's health and how Women's Health Week helps promote healthier and more empowered women.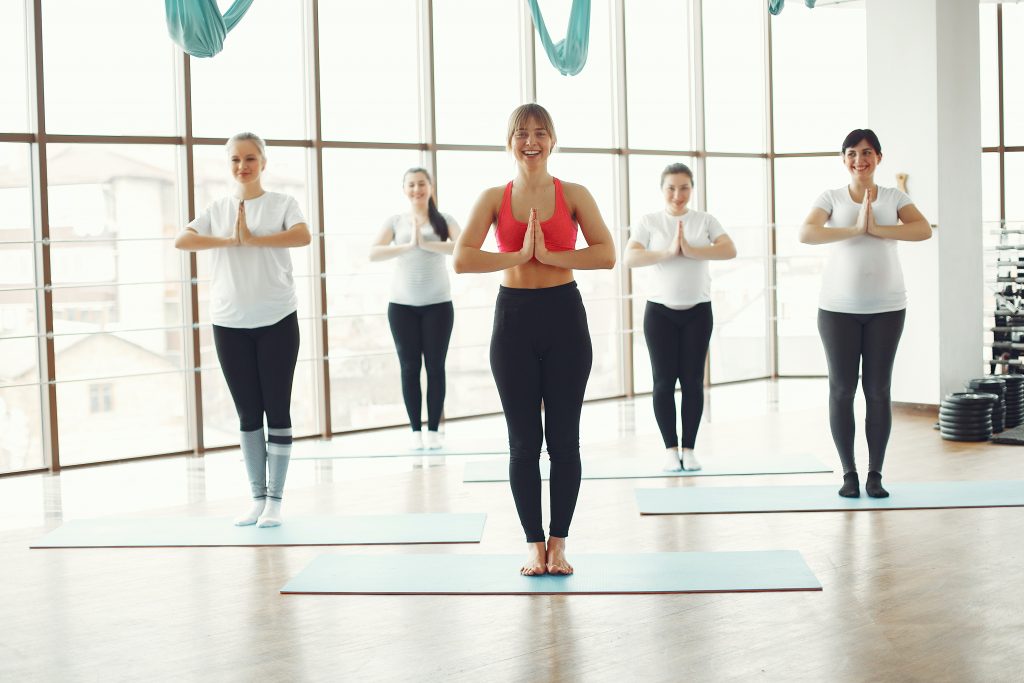 What do we mean by Women's Health?
Women's Health covers the gamut of health needs specific to women. The distinctive physiology and anatomy of women determine most of these needs. Women need specific health care for things like:
pregnancy and family planning
menopause
breast scans
cervical screening
fertility
endometriosis
polycystic ovarian syndrome.
Women may also benefit from a tailored approach to other areas of wellbeing, such as diets and fitness.
Even taking medicines and supplements can be affected by women's physiology, for instance:
medicine and supplement use during pregnancy and breastfeeding
differences in how women and men react to and process medicines and supplements
Secret Women's Business
Women's health awareness has grown over the past few decades. Gone are the days when women learn about their bodies and health from awkward high school health lessons. Or from tips in the latest Cleo magazine.
But still, 60% of women don't have access to —or can't understand—critical health messages.
And in 2020, with all the difficulties introduced by a global pandemic, it is more important than ever for women to check in with their health and keep health a priority.
Perhaps your health has taken a back seat because you're afraid to visit the doctor.
Maybe you have niggles and worries, but you're avoiding regular health check-ups because of all the uncertainty and change introduced by the pandemic.
To speak with an InstantScripts GP:
It's been a hard year for many and the main health issues particularly affecting women in 2020 include:
Keeping women informed of critical health and wellness messages—and having access to credible and trustworthy information in a sea of misinformation—is crucial.
Women's Health Week (September 7-11) is an annual awareness campaign aimed to keep women well. It also aims to inspire positive health and wellbeing changes.
How to get the most from Women's Health Week 2020
Organised by Jean Hailes for Women's Health, Women's Health Week has been held every September since 2013.
"The week encourages women, communities and workplaces to get involved by holding events, sharing health messages and signing up to receive our free daily health information.
Our goal continues to be to raise awareness of the importance of maintaining good health and wellbeing and preventing future health problems for all women and girls in Australia."
— Women's Health Week Organisers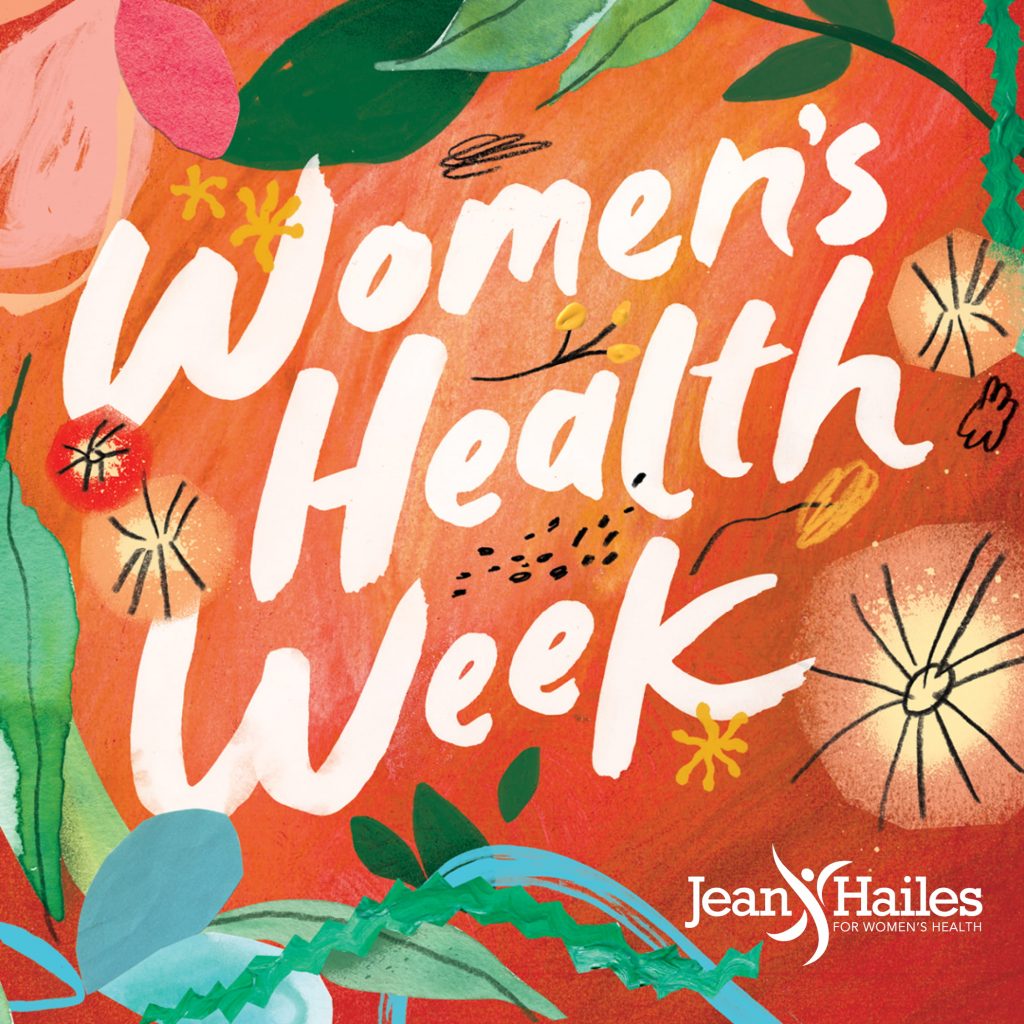 The organisers want to help women across Australia to:
know about the health services in their local community
understand more about the importance of keeping healthy
prevent future health problems
raise funds to help more women and girls get the health care they need
link into their community so they can support each other to make healthy decisions
share ideas and information about how to live a healthier life.
There are lots of social and educational events held throughout the week. The main educational topics this year will be:
The wonders down-under. How to care for your uterus, vagina, vulva and ovaries.
Heartbeat heroes. Taking care of your cardiovascular health.
The inside story. Find out what's up with your gut, bowel and bladder.
The heads up. There's never been a more important time to take care of your mental and cognitive health.
Money matters. Financial health impacts bodily health. Find out how.
This year, why not grab a friend, and find an event or two to attend during Women's Health Week? It's such an important time to check in with your health and keep it a priority.
Other women's health resources on the web
Health Direct – Women's Health
Better Health – Health checks for women