Look, it happens to all of us at some point. It's okay to admit it.
You know… that embarrassing feeling when your inbox is packed with spam emails promising 'massive discounts' on 'genuine' Viagra.
We all roll our eyes and press delete… or do we?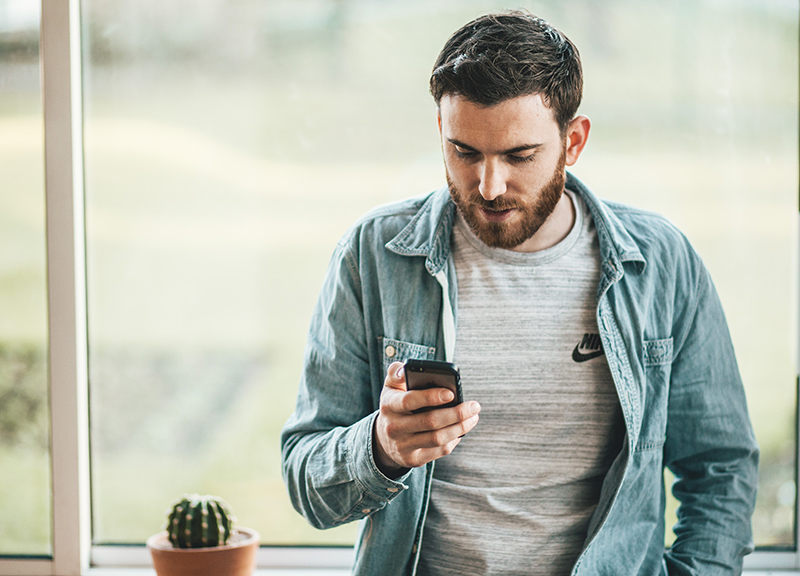 Jokes aside — what if you actually need a prescription for Viagra (sildenafil)? Or other erectile dysfunction medicines? Should you click on that link or should you run far, far away?
Is there a safe and legal way to buy Viagra online?
Here, we'll take you through a list of the erectile dysfunction treatments that are available to you, and show you how to safely access the medical care you need.
The facts about erectile dysfunction
Most men have occasional erection problems. That's considered normal.
But erectile dysfunction is more than an occasional problem. You could have erectile dysfunction if you:
are never able to achieve an erection
can get an erection, but not long enough for intercourse
only get an effective erection now and then
In Australia, erectile dysfunction affects around 40% of men, and older men are affected at higher rates than younger men.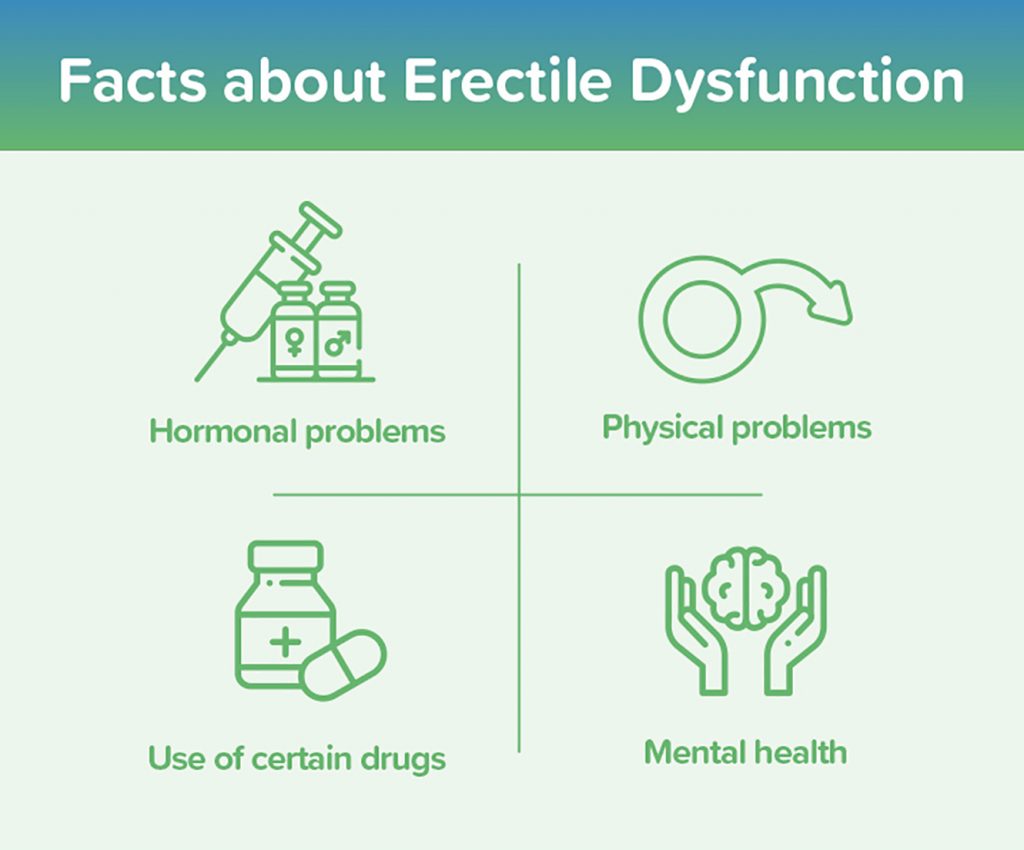 Usually, problems in the blood vessels or nerves of the penis cause erectile dysfunction. This can be caused by:
hormonal problems
physical problems with the penis
use of certain drugs
mental health problems
Erectile dysfunction treatments in Australia
Before prescribing any erectile dysfunction treatments, your doctor will first want to manage any health conditions that may be causing your condition. This will also help determine if Viagra is safe for you. Health condition that may cause erectile dysfunction: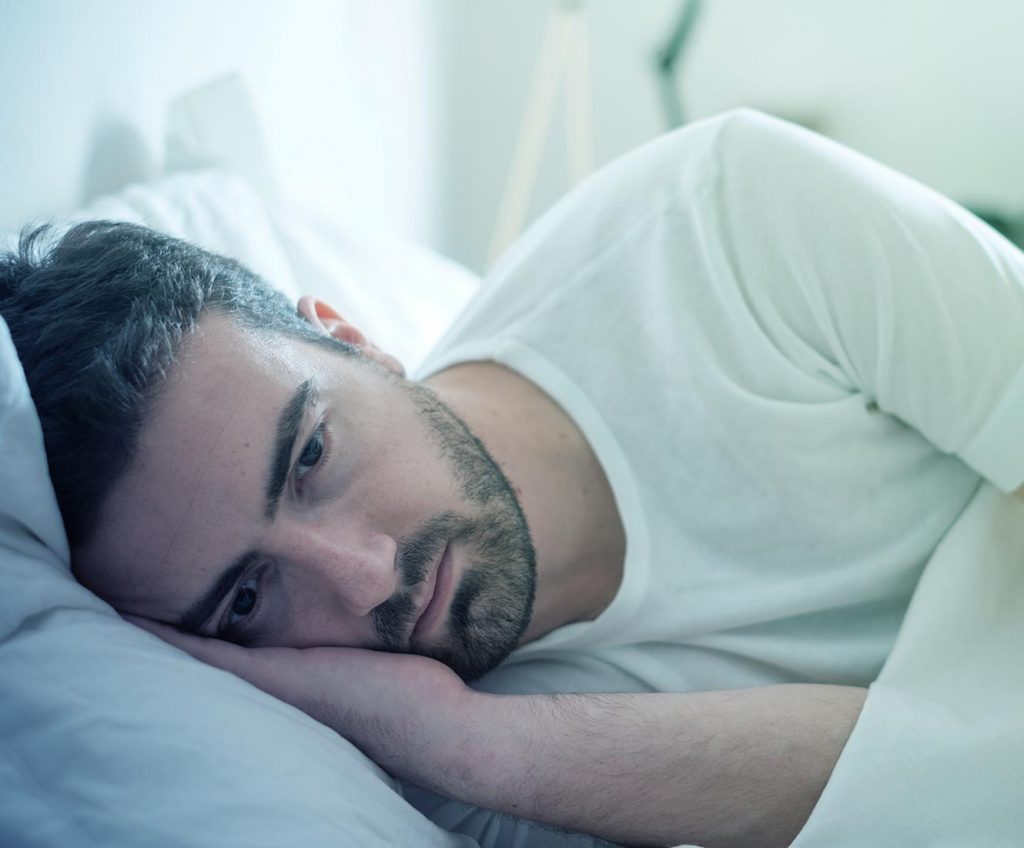 You may also need to consult your doctor about adjusting or changing medications that may cause erectile dysfunction, such as:
medicines to treat high blood pressure
medicines to treat an enlarged prostate
antidepressants
Once any underlying health issues or problems with your medication have been addressed, your doctor may then consider treating you with an erectile dysfunction medicine.
Medicines that treat erectile dysfunction
Erectile dysfunction medicines work by relaxing certain muscles in the penis, and by increasing blood flow. This allows the penis to become erect. These medicines can increase both the number and duration of erections.
Please note: Erectile Dysfunction treatments don't increase your libido (interest in sex). And they do not work for all men.
Viagra — with the active ingredient sildenafil — is one of many drug treatments for erectile dysfunction. Here are some others (with the active ingredient in brackets):
Cialis (tadalafil)
Levitra (vardenafil)
Stendra (avanafil)
There are also generic — or non-brand name — versions of these medicines available in Australia.
Other treatments for erectile dysfunction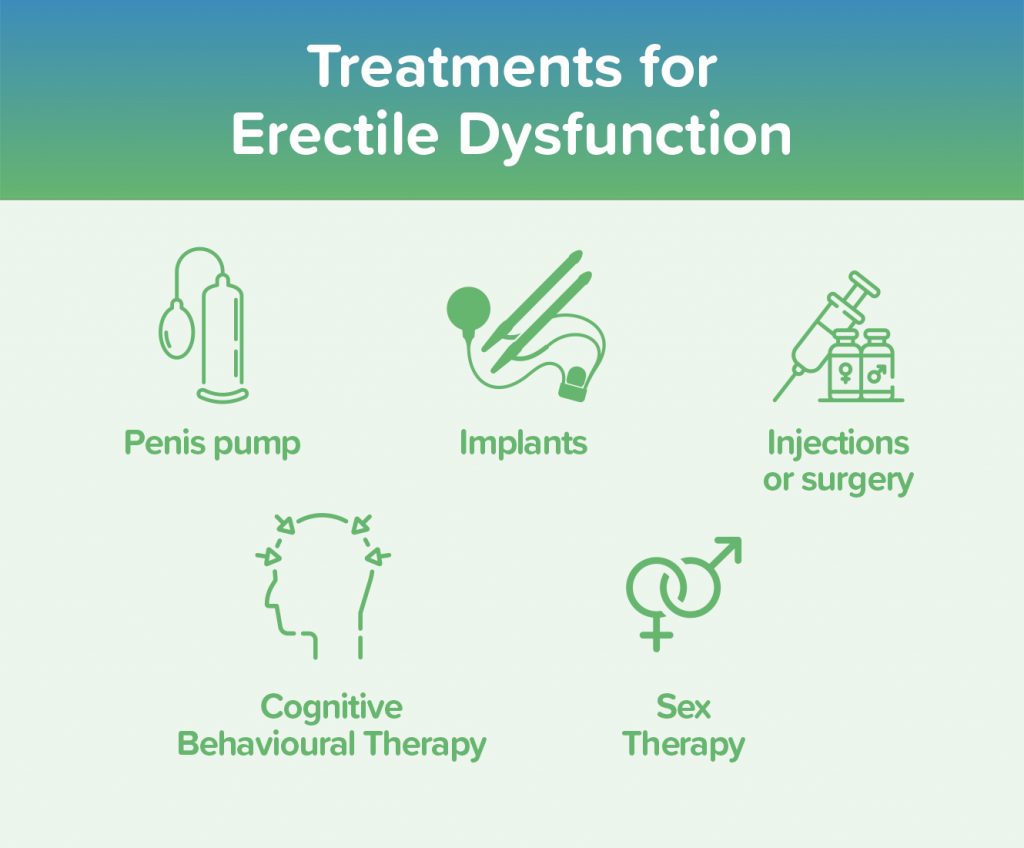 There are various non-medicine treatments for erectile dysfunction that can also be very effective. These include:
a penis pump
implants
injections or surgery
cognitive behavioural therapy
sex therapy
You can speak to a doctor about which kind of therapy is right for you.
Is Viagra safe?
All medicines have risks and benefits. When a doctor prescribes a medicine, they are weighing what they know about your medical history with the known risks of the medicine.
There are times when taking a particular medicine will not be recommended. That's why it's important to consult a doctor or pharmacist beforehand.
For erectile dysfunction medicines, you should tell your doctor or pharmacist if:
you are taking any other medicines
you have any other health problems, especially if you have:

had a stroke
heart disease
retinitis pigmentosa (an eye disease)
You can find the most up-to-date information for erectile dysfunction medicines here. Simply type the brand name or active ingredient of the medicine in the search bar.
How to buy Viagra online — safely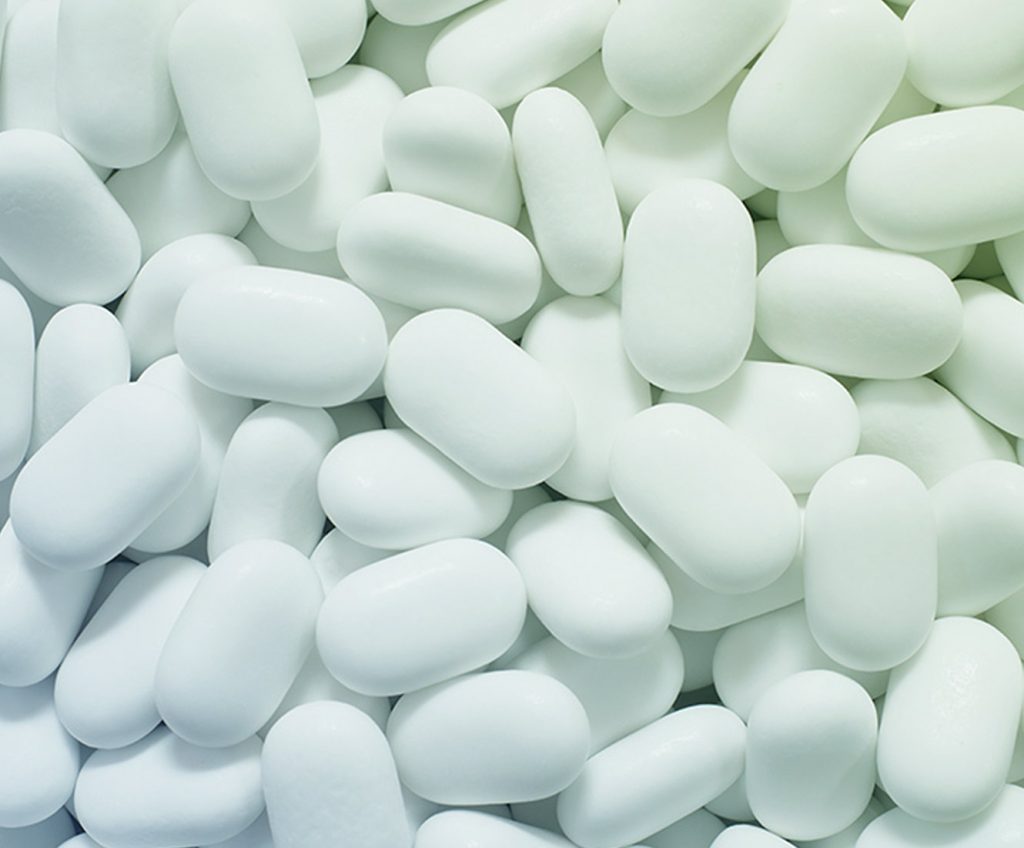 If you are looking for medication to treat erectile dysfunction, you should only get this from an authorised Australian prescriber.
Despite there being many ways to buy Viagra online from a non-reputable source and without a prescription, you shouldn't risk it. You can never be certain of the ingredients in these products. They may:
not contain the correct active ingredient
not contain the right amount of active ingredient
contain other ingredients that could be harmful
not be manufactured in a proper facility — this could introduce chemicals or toxins that can be harmful
So, make sure you buy Viagra — or any other medications — from a reputable Australian pharmacy that requires a prescription.
If you're looking for a prescription for Viagra online, you can safely get one with a Telehealth service such as InstantScripts®. Our process is simple and reliable:
Select your medication: Choose from hundreds of common medications.
Please note: to prevent misuse, Telehealth services in most Australian states will not supply S8 or S4D medications (controlled medicines).
Fill out the request form: The form will ask for some basic details about you and your health.
Wait for your doctor to review your request. A RACGP-certified doctor reviews your script request and will respond within minutes.
Go to your pharmacy: The script will be emailed to your participating pharmacy of choice for an easy pickup.
InstantScripts® offers online prescriptions for over 300 common medications, both for everyday conditions and chronic illnesses.
You can pick-up your medicine from one of over 2,000 pharmacies in Australia, or have your medicines home-delivered.
If you need medical advice, or wish to discuss the safe use of your medication, you can also speak to an InstantScripts GP.
Please remember, while it is possible to buy Viagra online, you should never order medication of any kind from dodgy email links. To safely order Viagra online, please obtain a prescription from an authorised Australian prescriber such as InstantScripts®.