Many Australians greet this New Year accepting that change is the only true constant. The COVID-19 pandemic has forced us to face this truth.
Early in 2020, we became vaguely aware of a small viral outbreak in China. Now, we are experts in hand-hygiene, mask-wearing and constant monitoring of case numbers.
Let's review where we stand at the beginning of 2021.
COVID-19 cases, variants and ever-changing restrictions
Since late January 2020, there have been around 29,000 cases and just over 900 deaths in Australia. These figures pale in comparison to countries like the UK (>3 million cases and 83,000 deaths) and the USA (>23 million cases and almost 390,000 deaths).
Even so, significant restrictions have confounded, alarmed or frustrated many of us. Not to mention the enormous economic impacts experienced across Australia.
Most Australians have worked to protect the health of the community surrounding them. By following health directives, we've protected Australia from a far worse fate.
Should we worry about different strains of the virus?
Recently, there has been much ado about 'mutant' strains of the coronavirus. The truth is: it is perfectly normal for viruses to mutate. They do this to survive. And, scientists are adept at tracking the changes to viruses and studying the behaviours of new variants.
At this time, there is no evidence that current COVID-19 virus variants cause more severe illness or increased risk of death.
However, some variants (such as the one coming from the UK) seem to spread more quickly than earlier forms of the virus. Scientists and health authorities are also working hard to determine if the newer variants:
are detected by currently available viral tests
respond to medicines currently being used to treat people for COVID-19
change the effectiveness of COVID-19 vaccines. There is no evidence that this is occurring, and most experts believe this is unlikely to occur.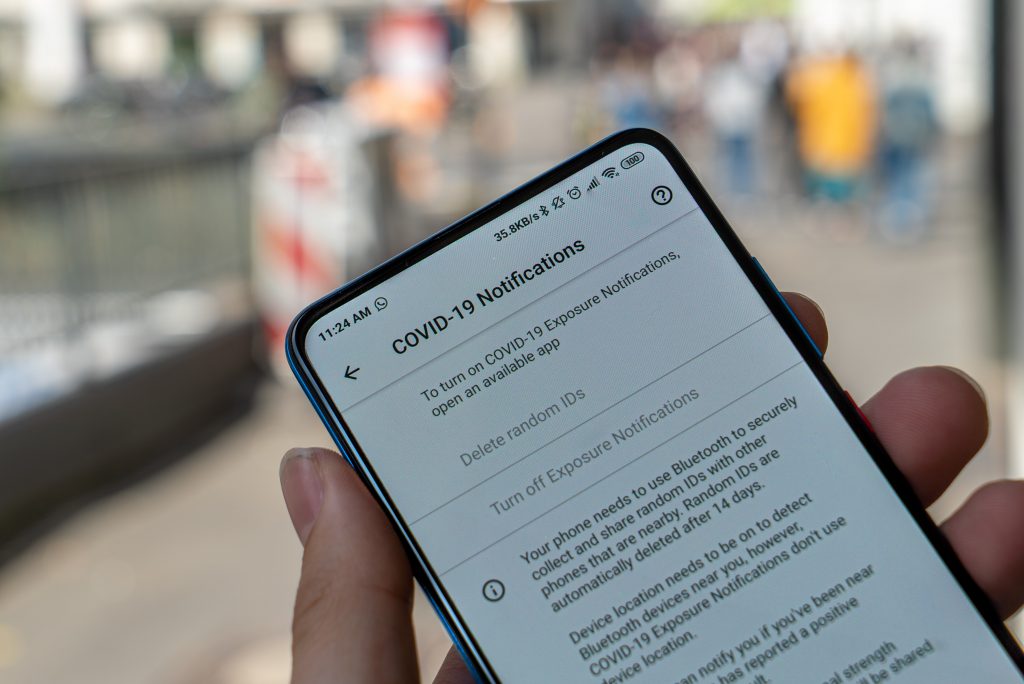 A COVID-19 vaccine
Vaccines work by training your immune system to recognise and destroy viruses. Researchers have designed the new COVID-19 vaccines to protect you against COVID-19, without making you sick. If you have a vaccination, your immune system will be able to protect you against serious illness.
Experts world-wide have worked tirelessly and developed several promising vaccine candidates.
All vaccines are thoroughly vetted for safety, quality and efficacy by the Therapeutic Goods Administration (TGA) before they are used in Australia. The TGA has access to all the data generated by the vaccine makers and researchers.
The TGA hasn't yet finished reviewing all the evidence for the new vaccines. But we expect decisions early in 2021 for the vaccines developed by the:
University of Oxford and biopharmaceutical company AstraZeneca
pharmaceutical company Pfizer and biotechnology company BioNTech.
Vaccine roll-out in Australia
The Federal Government recently outlined its plan to immunise Australians with approved vaccines. They propose using the Pfizer vaccine for priority groups including:
those working in hotel quarantine and border officials
healthcare workers
residential aged care residents.
They currently plan to use the AstraZeneca vaccine for most Australians. This is because they can make it here in Australia.
Plans may change throughout the year, as our understanding of the virus, the disease and the vaccines grow.
But we are now experts in adapting to change. We can ride the highs and lows of this pandemic provided we keep our heads and follow the latest health directives.
Don't forget to wash your hands.