Are you about to start taking a new prescription medicine?
Do you feel confident you know how to use it?
If you do have questions or worries about your medicine, you can:
ask your doctor
talk to your pharmacist
ask for written information about your medicine from your doctor or pharmacist
contact the pharmaceutical company that makes the medicine. 
So, what do you need to know to use your medicine safely?
What's in it and why are you taking it?
Your medicine contains an active ingredient. This is the compound that affects your body to treat the condition you have.  The active ingredient is not the same as the brand name of the medicine. Some active ingredients have many different brand names attached to them.
For example, Panadol, Panamax and Hedanol are all brand names of a pain-relief product. These products all contain exactly the same active ingredient: paracetamol.
So, you must know the name of the active ingredient. This can help you avoid taking too much of the same medicine, particularly if you buy different brands.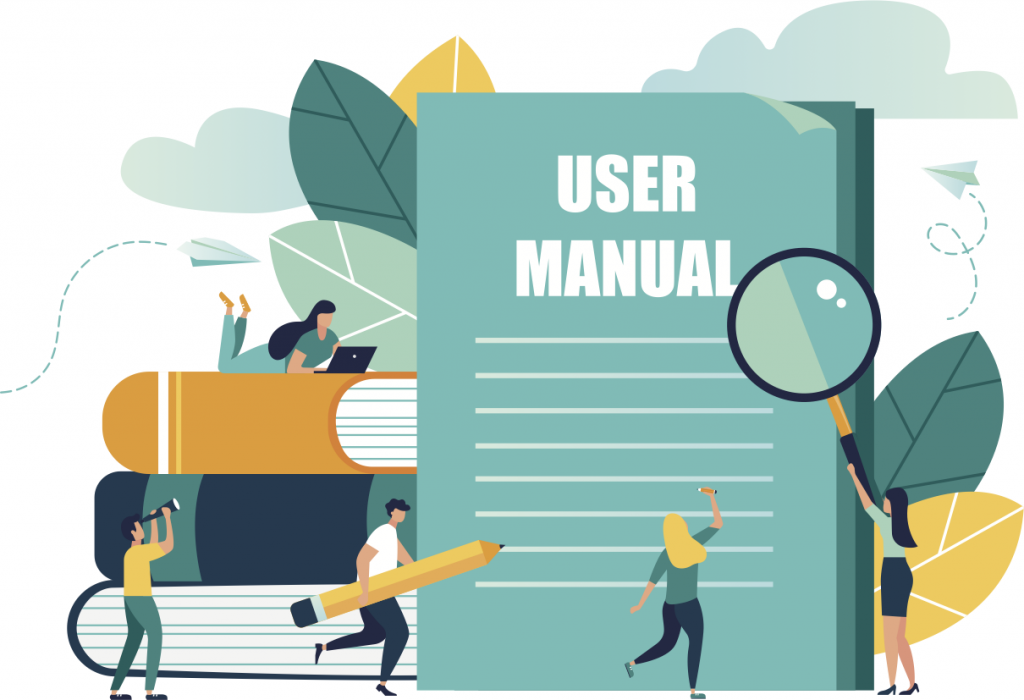 Your medicine might also contain other ingredients: like lactose, mannitol or hydrogenated castor oil. These inactive ingredients do things like help the medicine bind together, or help it dissolve in the right way in your stomach. Some people have allergies to inactive ingredients. So, it's important to know what's in your medicine.
Your doctor has prescribed your medicine for a particular condition. If you are taking more than one medicine regularly, it's worth keeping a list of your medicines and what they treat.
How and when to take it
Not all medicines can used in the same way.
Some are taken as tablets, some given as injections, or even inhaled.
You can take some medicines with food. Some you can't. 
You can crush or divide some medicines. Some you can't.
When you have a prescription filled, you will follow the instructions on the sticker that the pharmacist has put on the box. Sometimes there's a package insert that explains more about how to use the medicine. Sometimes you a nurse or other healthcare worker will give you a demonstration.
You can also ask your doctor or pharmacist to print you a copy of the Consumer Medicine Information (CMI). This document has the most current and comprehensive information about your medicine.
You can also print CMI at home. To do that, you can use the following sites and apps where up to date CMI is available 24/7:
Safety first
Your doctor and pharmacist will talk with you about how to take your medicine safely. They can draw your attention to any critical safety information about your medicine.
More safety information is also available in the CMI. This can include:
things to be careful of (such as using other medicines, or how to store your medicine)
how your medicine could affect things like driving and using machinery
side effects, and what to do if you think you have a side effect
 Up to date information
Your doctor and pharmacist are the experts on your condition(s) and their treatments. You can ask them any question that makes you sure feel confident using your medicine.
You can, of course, find lots of medicine information online.
But, when you google, remember that not all the information that appears in the search results will be the best information, or even the most current. Seek out the information you need from a trusted source (like the sites above), and if you have any further questions, ask your doctor or pharmacist.
So, are you about to start a new medicine? Why not get 'in the know' today?
To speak with an InstantScripts GP: