The number of Australians requiring repeat scripts for ongoing pain has doubled in 2021: from 12 per cent of all scripts in 2020 to 25 per cent in 2021*.
InstantScripts Medical Director Dr Andy Thompson says: "The results are concerning and confirm that the environment the population has become accustomed to over the last few years has had significant health impacts. We are likely to feel the lingering impacts for the next few years and new symptoms can be exacerbated considerably if they aren't addressed early.
"There are two types of pain: pain from physical damage, called nociceptive pain; and pain from misread signals between your nerves and brain, or nerve damage, called neuropathic pain. It can be tempting to reach for pain relief when symptoms emerge, however an initial important first step is to speak to your doctor to determine the best method of pain management. Some Australians may also be diagnosed with chronic pain, which can require a different approach."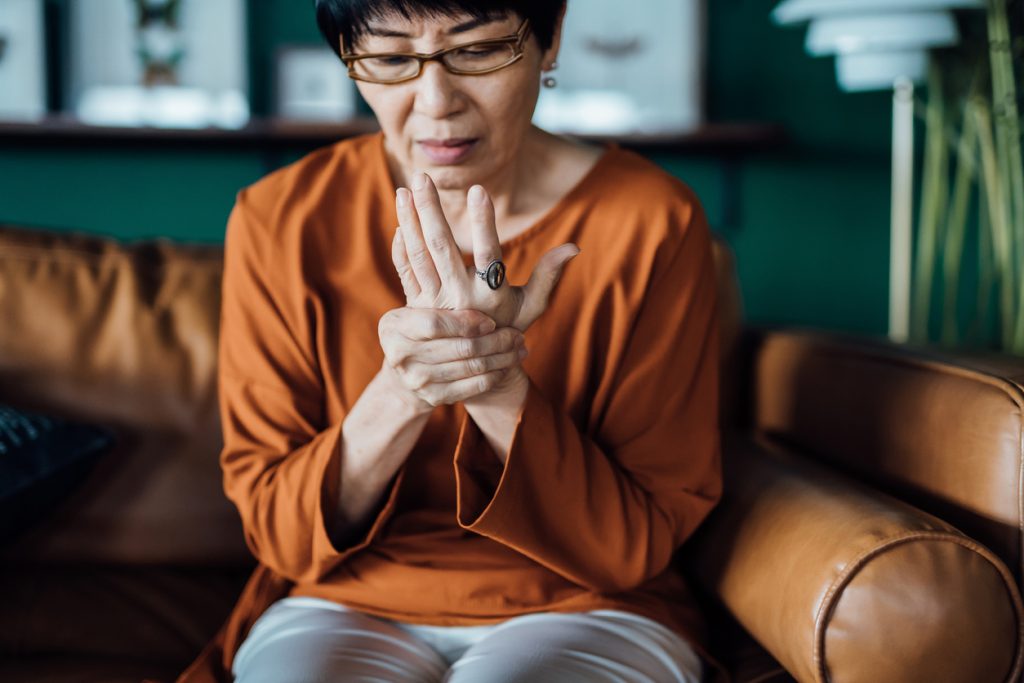 Pain medication and management
Dr Thompson has the following advice for Australians to manage new pain symptoms
Speak to a doctor. Paracetamol and some nonsteroidal anti-inflammatory drugs (NSAIDs) are available to buy without a doctor's prescription. These are often called simple analgesics and can help with many types of pain. Speak to your doctor or pharmacist about the best options before buying any over-the-counter medicines. This is particularly important if you have any other medical conditions, such as stomach, kidney, liver or heart problems. You should also speak with your doctor if you take these medicines regularly. There may be better pain medication options that will help you improve your pain management. Almost one third of Australians with chronic, non-cancer pain take opioids[1] despite their extremely addictive and potentially dangerous nature. Speak to a doctor about ways to manage your pain today.
Physical therapies. Physiotherapy, cold packs, massage, and other physical therapies work to relieve some types of muscular and joint pain. In particular, therapeutic massages can relieve pain by relaxing affected muscle tendons and joints or by stimulating competing nerve fibers and obstructing pain signals to the brain.[2] These therapies can help temporary symptoms as well as some chronic pain.
Mind and body techniques. While we feel pain physically in our bodies, it is our brains that trigger pain when detecting unusual activity from our sensory nerves. Our minds and bodies are intrinsically linked, thus mental strategies can be highly effective tools to mitigate pain. Common chronic pain such as arthritis, backache and fibromyalgia can all be managed or minimised by guided meditations, breathe techniques and total immersion in mindfulness activities.[3] Pain management techniques such as acupuncture have proven to be an effective tool to treat certain symptoms such as dental and jaw pain. Pain and sleep are cyclical. Sleep complaints are present in 67-88 per cent of chronic pain disorders and at least 50 per cent of individuals with insomnia suffer from chronic pain.[4]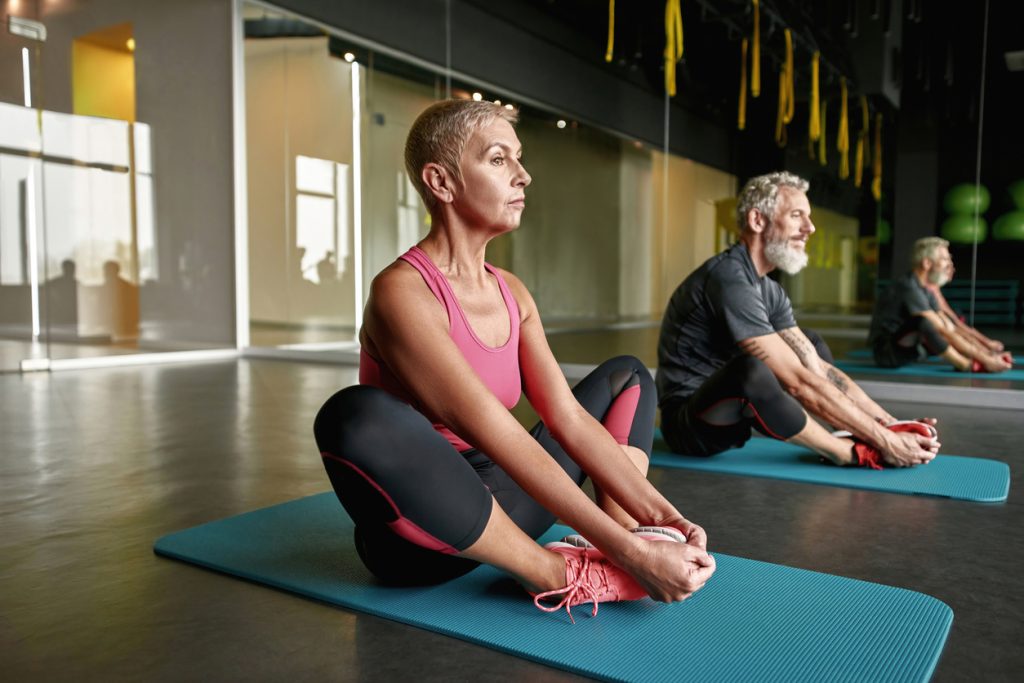 Physical activity. Many Aussies experiencing chronic pain neglect exercise, believing that physical activity will only worsen their pain. Once healthcare professionals would recommend rest as a treatment for pain, however modern medicine has come to understand that physical activity is a useful tool for pain relief. Common pain conditions such as rheumatoid arthritis, osteoarthritis, fibromyalgia muscle pain, low back pain, menstruation pain, mechanical neck disorder, and patellofemoral knee pain have all been proven in studies to be alleviated by pilates, yoga, or aerobic, strength and flexibility exercise regimes.[5] Exercise also has countless positive effects on mood, reduction of stress and mental health which can help to reduce pain perception.[6] Just a short 10-15 minutes per day of physical activity can help reduce the worsening of pain and increase mobility.
---
Sources:
*InstantScripts appointment data
[1] Sydney University. 2021. https://www.sydney.edu.au/news-opinion/news/2021/03/11/opioid-script-changes-mean-well-but-some-left-with-chronic-pain.html
[2] Harvard Health. 2016. https://www.health.harvard.edu/alternative-and-integrative-health/therapeutic-massage-for-pain-relief#:~:text=Therapeutic%20massage%20may%20relieve%20pain,to%20and%20from%20the%20brain.
[3] Harvard Health. 2015. https://www.health.harvard.edu/mind-and-mood/6-ways-to-use-your-mind-to-control-pain
[4] The association of sleep and pain: An update and a path forward. 2014. https://www.ncbi.nlm.nih.gov/pmc/articles/PMC4046588/
[5] Physical activity and exercise for chronic pain in adults: an overview of Cochrane Reviews. 2017. https://www.ncbi.nlm.nih.gov/pmc/articles/PMC5461882/
[6] Does exercise increase or decrease pain? Central mechanisms underlying these two phenomena. 2017. https://www.ncbi.nlm.nih.gov/pmc/articles/PMC5491894/